My Camera Bag
WHAT I USE, LOVE, AND RECOMMEND!
Thank you for supporting this website through purchases from my affiliate links.
Sony a7R III 42.4MP Full-frame Mirrorless Camera Body
The newest member of the family
DJI Ronin-S Handheld 3-Axis Gimbal Stabilizer
The guy that makes my footage so smooth
DJI Phantom 4 Pro Obsidian
SanDisk Extreme Pro 128GB SDXC UHS-I Card
Pixel RB-20 Strong Cleaning Air Blower
Vello ShutterBoss II Timer Remote Switch for Sony
The best way to do timelapse with your Sony camera
Nikon 70-200mm f/2.8G ED VR II AF-S
SKYREAT Copper Parabolic Antenna Signal Range Booster for DJI Phantom
Boost your Phantom signal
Breakthrough Photography 77mm X4 10-Stop ND
Perfect for long exposure photography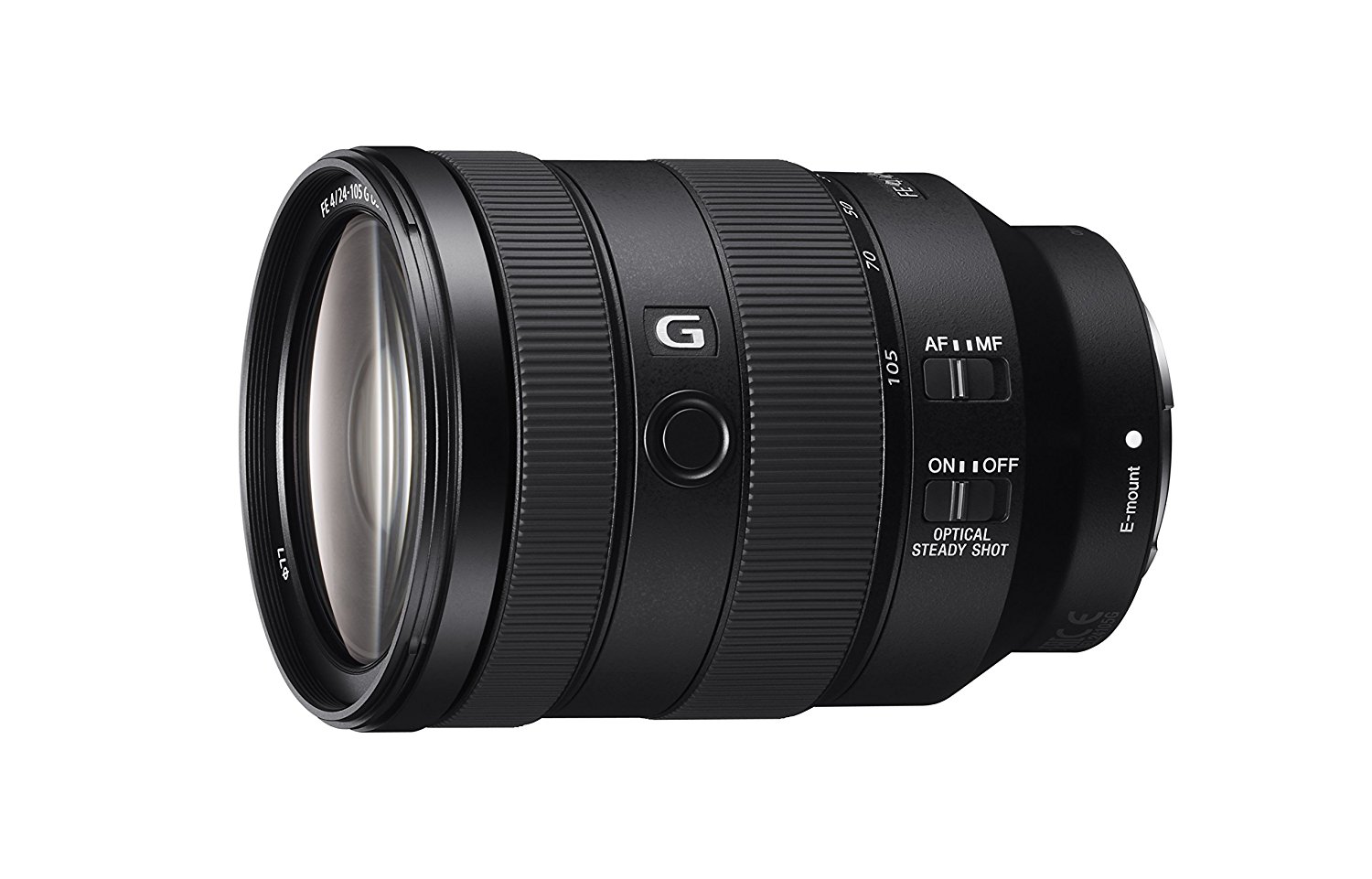 Sony Full Frame 24-105mm f/4
GoScope Stoked PAC - Phantom 4 / Phantom 4pro
Amazing Backpack for my Phantom

LaCie Rugged 5TB USB-C and USB 3.0 Portable Hard Drive
Sony 55mm F1.8 Sonnar T FE ZA
Sony FE 70-200mm f/2.8 GM
One of my favorite zooms!
Really Right Stuff TVC-24L
Sony a7 III Full-Frame Mirrorless Camera
Peak Design Everyday Messenger Bag 13"